The Summit Candidates' Forum link is live! We encourage every resident to watch this recording as it captures the distinct and critical differences between the candidates' platforms.
We are so proud of the informed, substantive and positive vision the All4Summit team has when it comes to issues important to Summit!
Meet the 2023 All4Summit Candidates!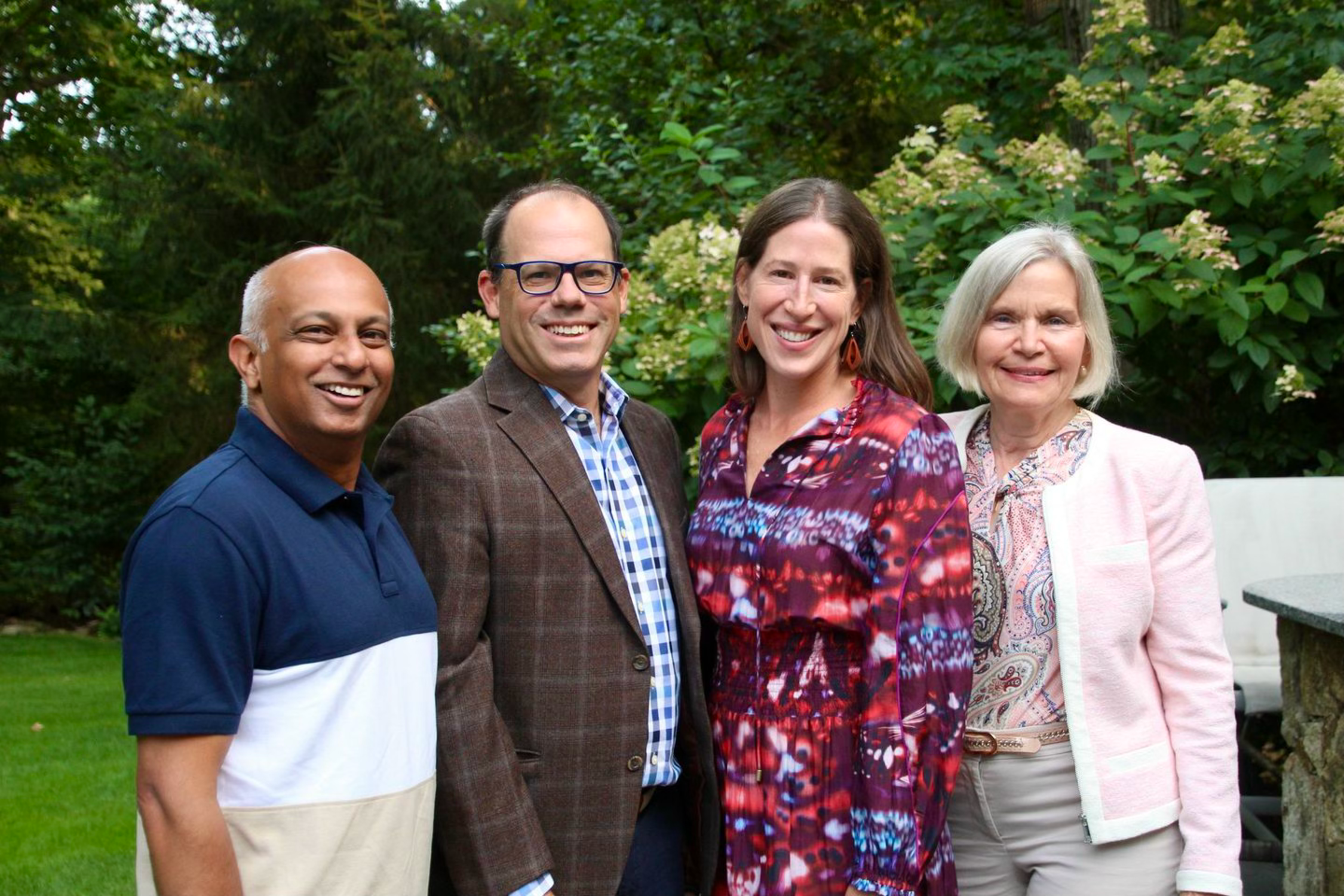 From left: David Naidu - Candidate for Mayor, Diego Hoic - Ward 1, Jaime Levine - At-Large, Claire Toth - Ward 2